Laundry and Dry Cleaning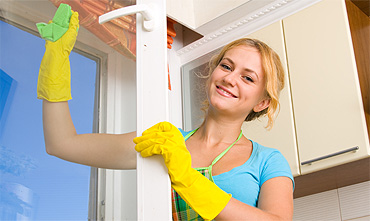 Canary Wharf Laundry and Dry Cleaning Offers Dryclean & Laundry Services at Doorstep in London Call :@ 079910099
House Keeping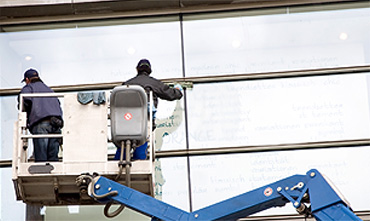 Get Home Cleaning Services Such as a Sofa, Bathroom, Bedroom, Office, Tile, House, Commercial, Domestic Cleaning Services in London.
Call :@ 07990010099
Alterations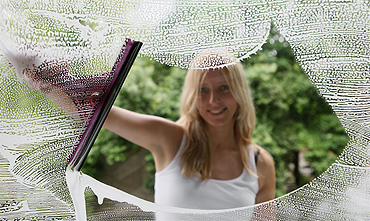 We Offer Alterations For Both Men's and Women's Garments. We Always Bring Our Knowledge and Expertise to Everything That We Do.
Call :@ 07990010099
Who We Are
Laundry Dry Cleaners have been providing professional dry cleaning and laundry services in London to individuals and corporate customers for 35 years. Our success and growth are due to our commitment to provide the best quality dry cleaning and laundry at very competitive prices and impeccable service.
All dry cleaning and laundry are carried out at our own premises by our in-house trained professionals; this is the only way that we can guarantee that your garments are treated with the greatest care from the time we receive them to the time that you retake possession of them. In the unlikely event that there might be a problem, your garments are covered with a comprehensive insurance policy held with some of the leading insurance companies in the UK.
We cater to individuals as well as large corporate accounts. We provide service to a number of the leading hotels, corporate institutions and other large organisations 24 hours per day 7 days in a week. Please call us on 07990010099
WE MAKE SURE THAT YOUR GARMENTS LOOK GREAT SO THAT YOU WILL ALWAYS LOOK AT YOUR BEST!
How We Work
Complete the form to arrange a collection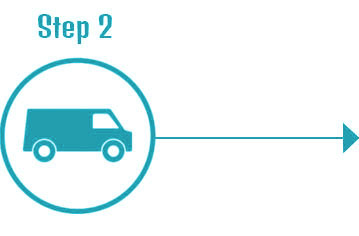 Place your items in a bag and we collect in your chosen hour slot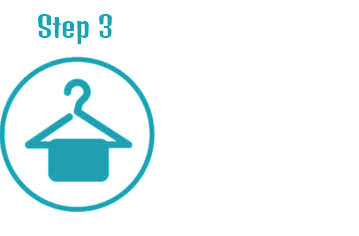 We email an itemised bill and return beautifully cleaned items in as little as 8 hours
Our Advantages
QUALITY DRY CLEANING & LAUNDRY SERVICES IN LONDON